Look No Further
for Pet Sitters in Tallahassee
Schedule an appointment today for your FREE initial meet and greet! We are ready to watch your pets and have services for all pets.

Look No Further for Pet Sitters in Tallahassee
Schedule an appointment today for your FREE initial meet and greet! We are ready to watch your pets and have services for all pets.

Imagine being able to trust someone for your pet's everyday needs. Look no further than Tallahassee's very own Wag-n-Walk for your pet sitting needs. We are ready to lend a helping hand.
Wag-n-Walk is the perfect full-service pet concierge service for you and your furry friend. Team members are eager to support YOU and provide your pets the highest quality of care in the area. We have provided exceptional pet services in Tallahassee since 2016 and are fully licensed and insured, for your peace of mind.
Our team would LOVE to meet you and your beloved pet before you go on vacation. Whether it's giving you an extra helping hand during a busy work week or caring for your animals when you take that well-deserved vacation, our goal is to make sure pet families are taken care of. You don't have to worry about extended work hours or heading out of town with Wag-n-Walk around to keep your pets safe and happy!
When you can't be there, Wag-n-Walk will come by your home to care for all your pet's needs. Because your pet's habits and environments stay the same, our visits generate a sense of security for you and for them. We are experts in pet sitting and are eager to say hello to your furry family members while you are at work. 
Most animals adapt better to their owner's absence and experience less stress and anxiety when they stay in their home. Our care for pets creates a sense of safety for both you and for them.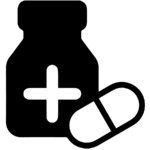 Medications
In addition to exercise, playtime, meals, and cleaning, we can also administer medications. We know how important medication is for elderly pups or new kittens so we take the time to make sure they get them daily and on time. That is why in-home pet care is the top choice of pet owners and is "pet-preferred" while you are away.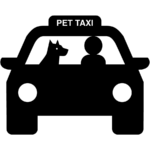 Pet-Taxi
Does your furry friend need a ride somewhere? We are here as a personal pet-taxi. Each pet taxi includes pick up and drop off, a private air-conditioned ride and a potty break for extended drives. For appointments lasting an hour or less, we offer a service that includes waiting and returning them home.

Dog Walks
Our team can customize every walk with the needs of your dog. If you have a senior dog with low-energy, a 15-30 minute stroll may be perfect. In the case you have a puppy or high-energy large dog, a longer walk will most likely be more advantageous. Give us a call for all your dog walking needs or questions! We are here for your pets!
We Are the Professional
Pet Sitters in Tallahassee
Our pet services include:
Feeding

Walks

Brushing

Administration of medicine

Litter box cleaning

Overnight and extended stays

Dog walks
Our services for your home include:
Watering plants

Bringing in newspapers/mail

Turning on/alternating lights

Turning on the TV/Radio

Opening/closing blinds

Carrying trash in/out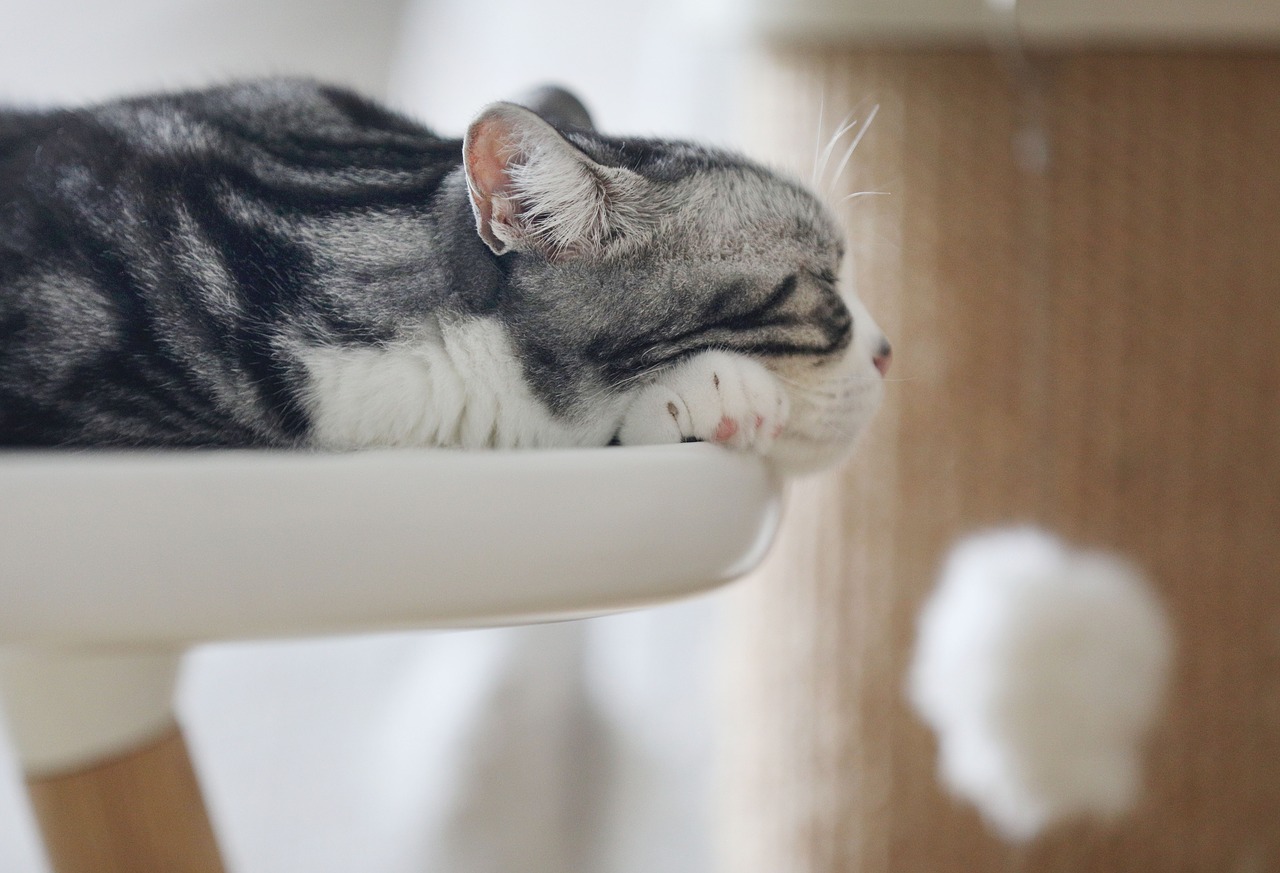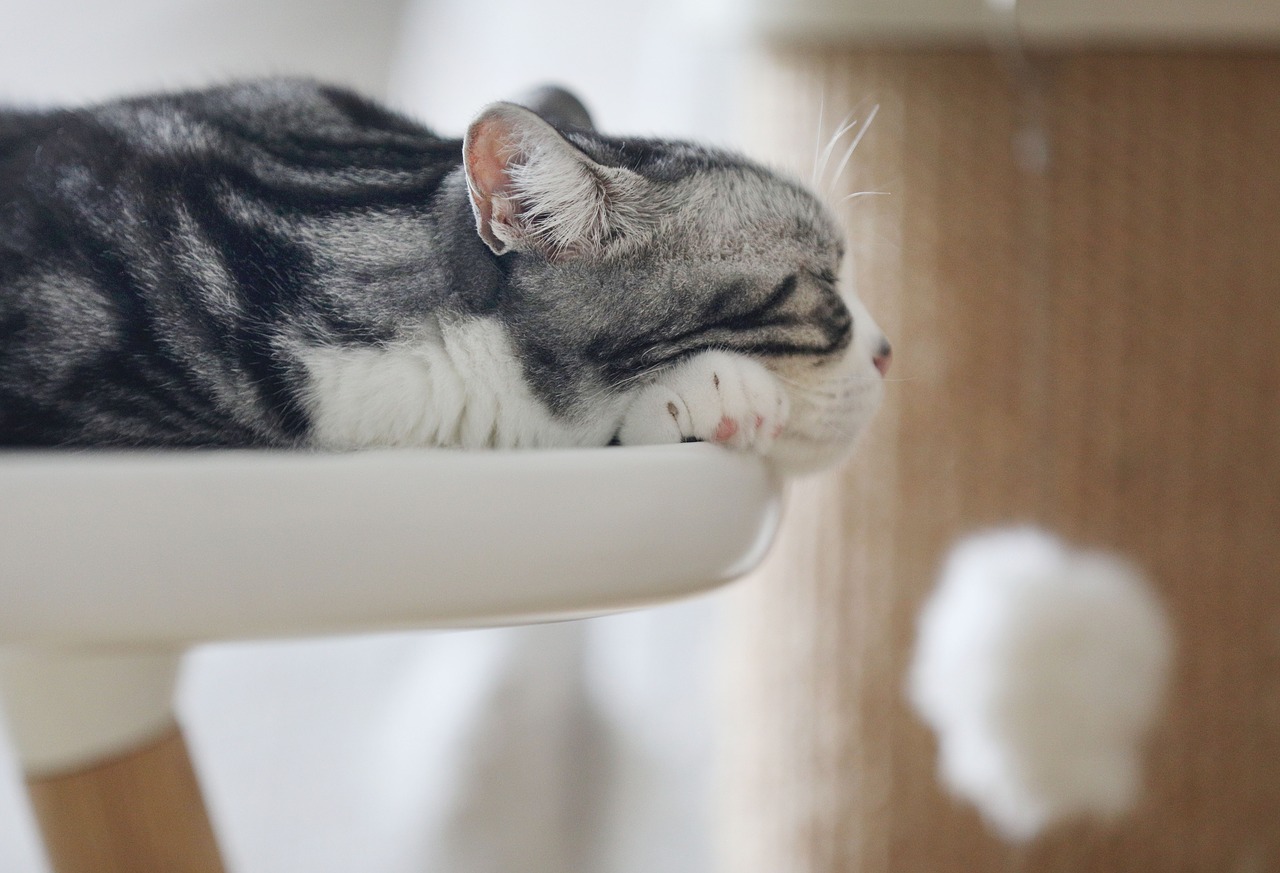 Photos or Videos of your Pet

Abundance of Attention

Kisses

Petting 

Snuggles
Once You Make an Initial Pet Care Appointment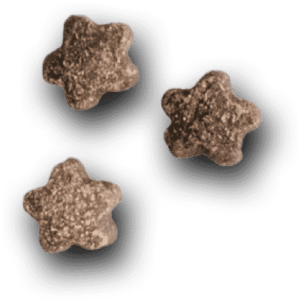 Once you call, we all will schedule the perfect time to meet you and your pet(s). This consultation allows time for your pets to meet us and become familiar with our voices and smells. We will also get to know their personalities, which is the best part! All pets are different and we want to make sure we are a good fit for one another. In addition, this pet appointment will provide time for us to discuss what pet services you are looking for, feeding/watering instructions and frequency of visits.
The first consultation is free. Payment for services is due at the beginning of the first scheduled service. We accept cash, checks, Venmo or PayPal.
At the first consultation, we will also secure at least one copy of your key which we will keep in a secure lock-box at our establishment. If you have an alarm system, we will suggest a personal code just for us to use.
Call 850-251-3969 to make an initial appointment today! We cannot wait to meet you all.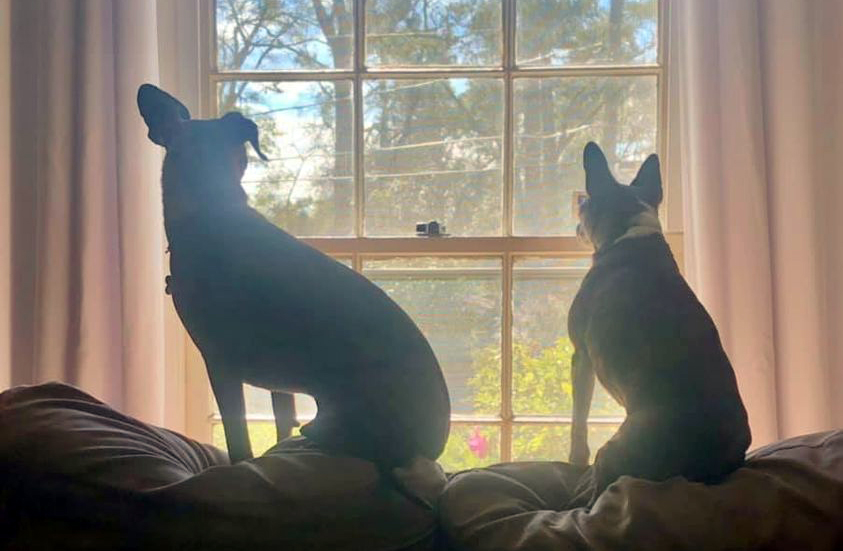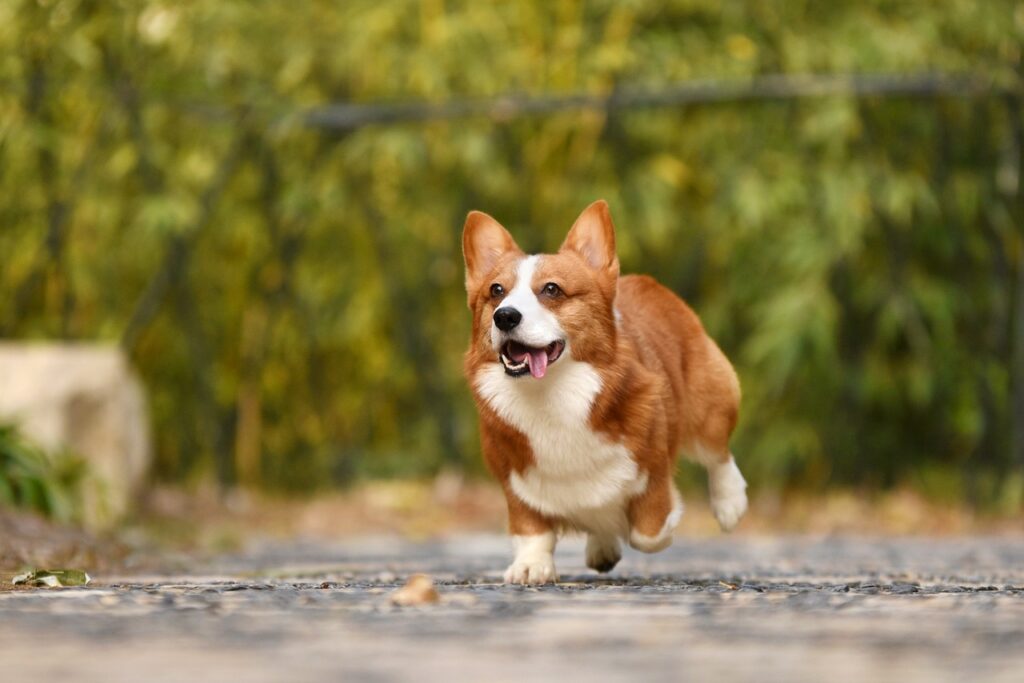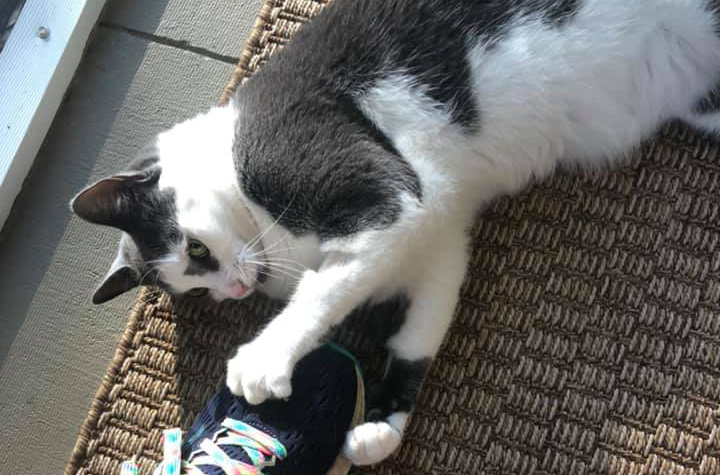 Service Area P
et Sitters in Tallahassee

Your Neighbors will LOVE Us!

Check out our Reviews and Please Refer Us as Professional Pet Sitter in Tallahassee.
"Great service! Sent plenty of pictures and texts to let me know all was well, and even followed up a few days later to make sure Annabel was doing great. Would recommend it and I am VERY picky."
Kayla Holloway

"Crystal did an amazing job pet sitting our sweet kitten, Milo. I was worried about having to board her when we went on vacation. Luckily a family member recommended Crystal's pet sitting services. From the moment I met Crystal and saw her interact with our kitten, I knew I had made the right choice. Not only does she spend quality time with the animals she cares for, but she also offered me advice on how to make some tweaks at home to help Milo with some of her "bad manners". I would recommend Wag 'n Walk to anyone looking for a pet sitter! "
Kelly Bonds

"Crystal does a wonderful job and Petey absolutely loves her. She is great with communicating, sending photos, to make sure you are comfortable and assured your pet is taken care of. There is no doubt she loves what she does and it shows. I am very fortunate our paths crossed. I never have to be the least bit concerned when I travel!"
Bradley Hewett

Leave Us a REVIEW on Facebook or Google
Insurance, Professional Association and Certification