Professional In Home Pet Services
You Can Trust
We believe our clients and their pets are our extended family.
Wag-n-Walk pet sitters in Tallahassee, Florida is one call away.
Professional In Home Pet Services You Can Trust
We believe our clients and their pets are our extended family. Wag-n-Walk pet sitters in Tallahassee, Florida is one call away.
At Wag-n-Walk we go above and beyond taking care of your pet. Other pet sitters cannot compete with how we work and the one-on-one care we can provide! We offer a multitude of services for your furry friends. All you have to do is choose the schedule and services you want, and we will do all the hard work. Contact us today to set up a FREE pet care meet and greet appointment.
Our rates are simple with no extra surcharges. Unlike many other businesses, we will not charge extra for giving medication, treats, special attention, etc.  We will always find the time to break out in a game of fetch or tag to make your loved one happy! 
During visits we can send you a photo or have video communication to provide you with reassurance and peace-of-mind.
In Home Pet Services We Offer
In-home Pet Sitting & Care
Dog Walker Feed & Fresh Water 
Pet Walking: 30- minutes 
Yard potty break
Administer Medicine 
Clean Litter Boxes 
Potty Clean Up
Pet Taxi
Following his/her regular diet
Extended Pet Check Ups & Sitting
Overnight in home stay
Playtime 
Feed & Fresh Water
Administer Medicine 
Clean Litter Boxes 
Potty CleanUp
Water Indoor/Outdoor Plants 
Bring in Packages/Newspapers/Mail 
Turn On/Alternate Lights 
Open/Close Blinds 
Carry trash in/out
Turn on TV or Radio
Free With Every Service
Photos or Videos of your Pet
Abundance of Attention
Kisses
Petting 
Snuggles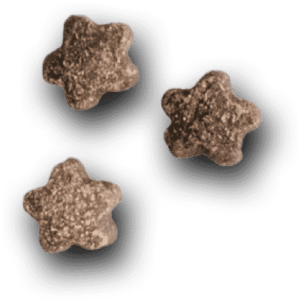 Please Note
*We no longer offer boarding services.
*Free Meet & Greet to customize visits for your pets specific needs.
*All services are all-inclusive and cover up to 4 animals. 
 For additional services or rates please contact us directly.
What happens on the first pet visit?
When you leave, we begin with what we are passionate about, your pets! Many items have to be done on a site visit to ensure your pets are safe, secure, comfortable and happy. We undergo a strict checklist each time we visit your home and animals.
After extended visits, we provide you with a detailed update on how things went with your pet and your home during our stay. We will also remind you to check-in with us upon your return. This makes sure that if you are delayed, we will continue to make visits until you get back. Our pets deserve the highest quality of life and should always be taken care of regardless if we get delayed.
You are always welcome to call or text while you are away to hear how the visits are going! We encourage it. Who doesn't want to know how their dog or cat is doing? We LOVE to hear from our pet parents. 
In Home Pet Services Benefit Everyone
Not only does hiring an in-home pet sitter benefit you but your pet will be in the best hands in Tallahassee, Fl. They will be in a safe and secure environment while staying at home. While you are away they will be surrounded by familiar sights, sounds and smells. We are sure when one of our sitters arrives they will be happy because of the love and attention we give to each pet. Our routines, as pet sitters, are efficient while giving extra kisses and snuggles.

We all want to eliminate the trauma of travel or an unfamiliar environment such as a kennel or boarding home. In addition, they may be exposed to other animals' illnesses or parasites whereas if they stay home they will ensure to be in good health when you return. 
We are ready to take the helm to give as much love and attention to your pet. Our in home pet services are professional for you and your pet. Having someone responsible in case of an emergency is also a top priority of ours.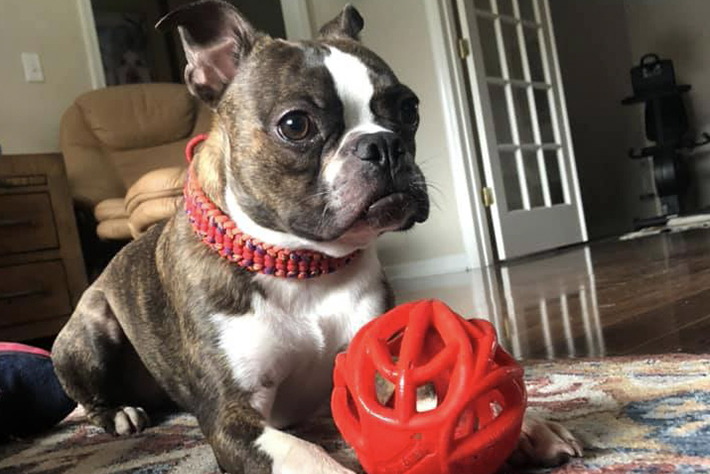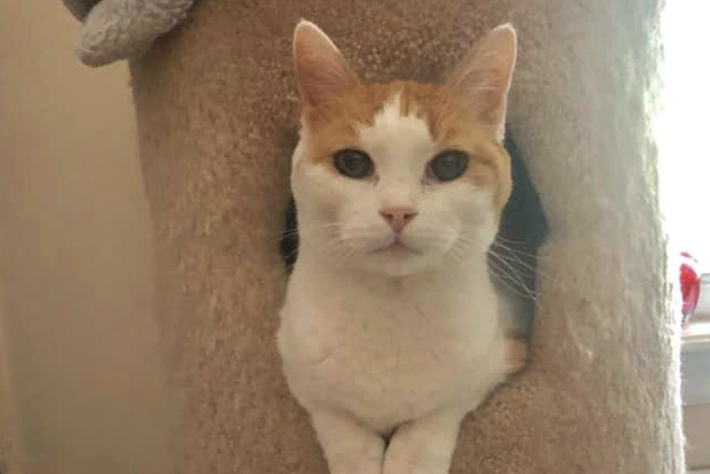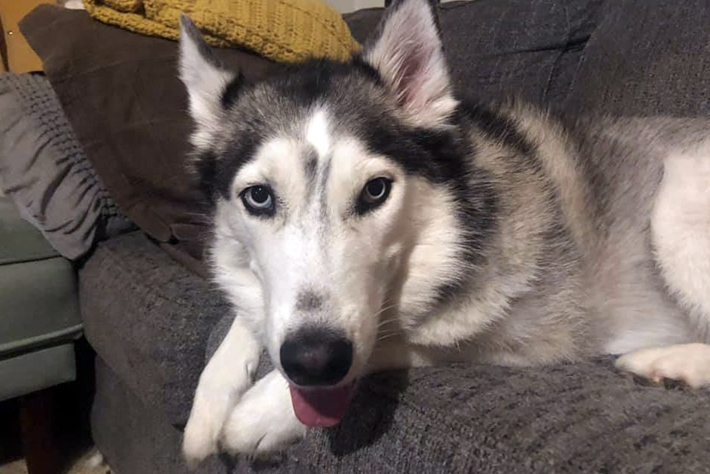 Wag-n-Walk's Policies & Procedures
Payments
We require all payments before service begins. The forms of payment we accept are Cash, Check, Venmo, or Paypal. Payments are by the end of each service and should be paid in full at that time.
Cancelations
Most of our in home pet services and commitments are made weeks or months in advance. Several days before your visits, one of our team members will pick up your keys from the office and will review your Wag-n-Walk profile. Therefore, we have set the following guidelines regarding cancellations for vacation visits.
Cancelations within 24 hours of the first visit are permitted free of charge for emergencies only. If these cancelations are deemed excessive Wag-n-Walk redeems the right to revoke these privileges for each individual client on a case by case basis.
Keys
We ask for one key at the time of the consultation or to be dropped 2 days prior to the services being conducted. Most people want us to keep the keys on file as part of our program or if an emergency arises. This ensures we have the key for future visits and avoids excessive key pick-ups and drop-offs. We cannot leave the keys inside as your trip could be delayed. Hiding keys outside is doable upon request, but we are not responsible for any activity after hiding the key with your permission.
If a garage door entry code is offered to gain entry, it must be followed up by a key to your home in case of malfunction or electric outage. In the event that Wag-n-Walk is required to call a locksmith to gain entry into a home it shall be the responsibility of the Client to reimburse Wag-n-Walk for all costs incurred.
Leave Us a REVIEW on Facebook or Google
Insurance, Professional Association and Certification