Are You Ready to Go Away
for an Extended Time?
If so, give us a call to speak about our pet care services.
We know you'll love us as much as your pets do!
Are You Ready to Go Away for an Extended Time?
If so, give us a call to speak about our pet care services.
We know you'll love us as much as your pets do!
We Are Happy You Stopped By
It's a new day at Wag-n-Walk and our tails are wagging! We are so happy for you to have stopped by to check us out and hear our story.
Crystal Bends has been watching pets for family and friends for many years. When she adopted her first senior, GB she realized due to years of abuse he was a special pup that would never be able to be boarded. It got Crystal thinking that there must be other parents like her.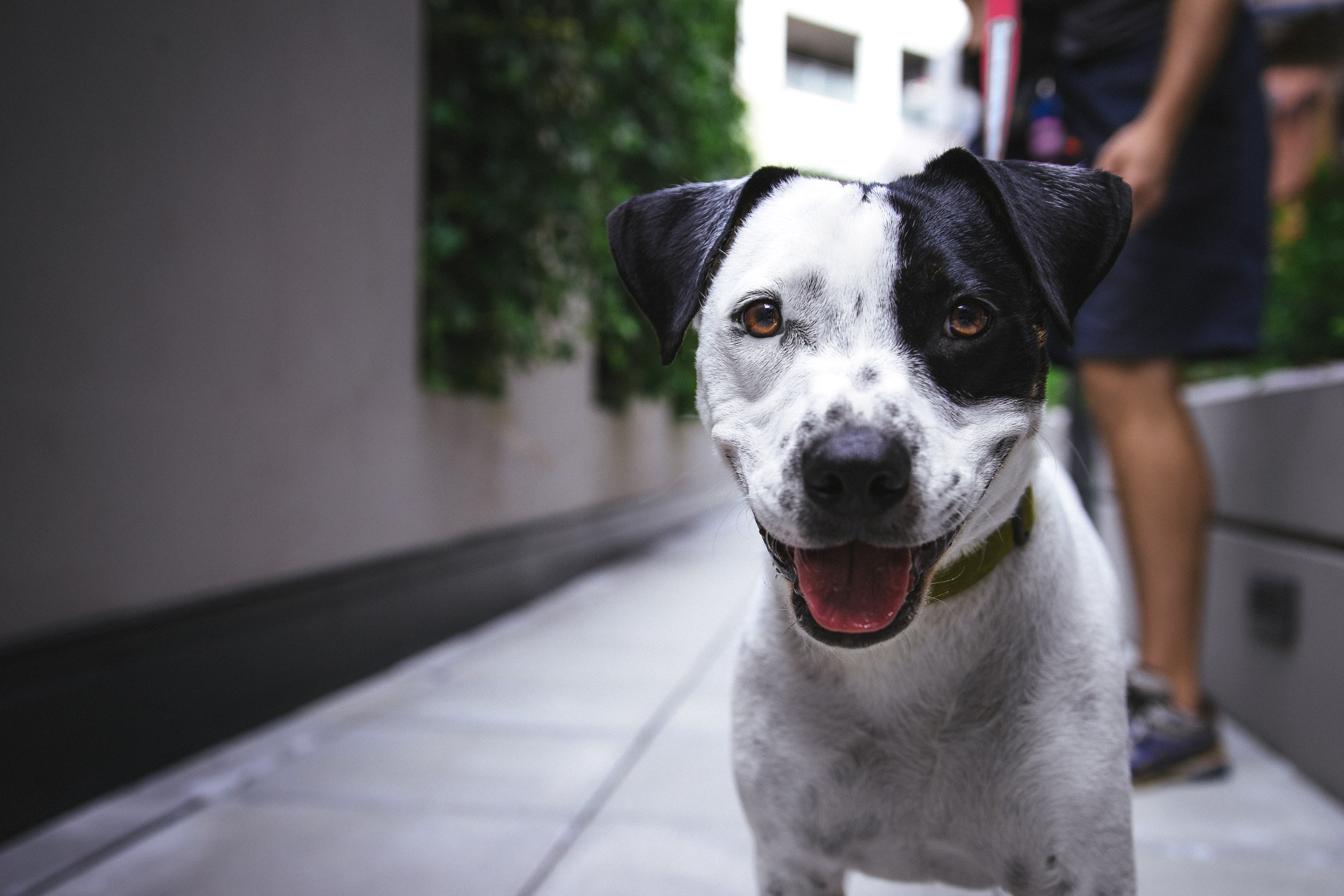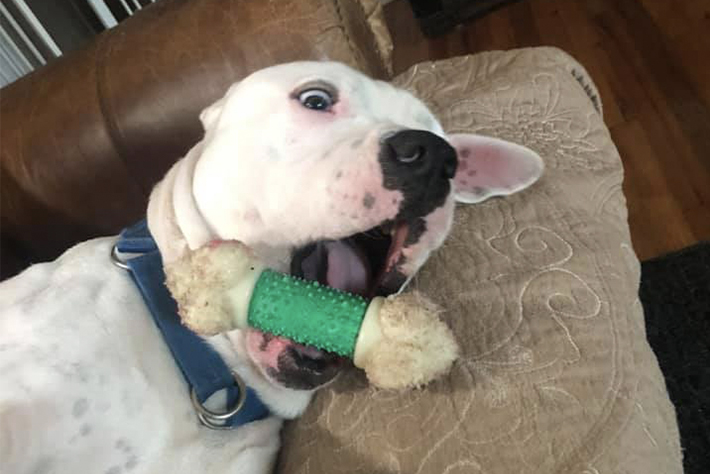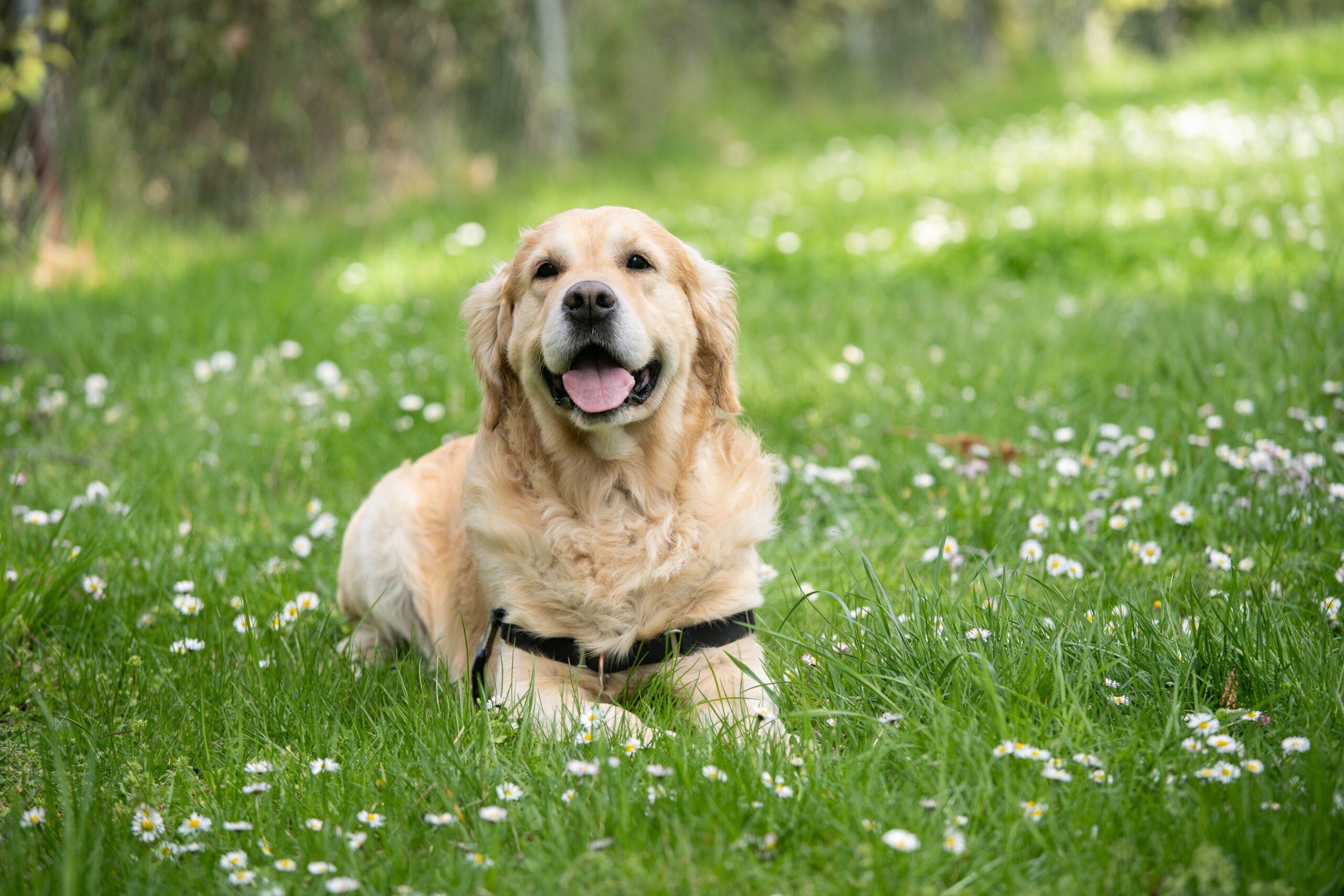 Taking Care of Pets is Our Passion
From there she began helping people she didn't know through the Rover.com app. From helping watch and taking care of their pets, she realized just how great the need was for a professional pet sitting company in Tallahassee.
In 2016 she decided it was time to make her dream a reality and Wag-n-Walk was born! Over the years she has been able to share in the joy she sees in the animals' faces. They become incredibly comfortable as they get to stay in their own homes because of our services being available. 
We are so thankful that the Tallahassee Pet Parent community has welcomed Wag-n-Walk with open arms. We hope to one day include you in our pack as well!
Customers Need Reliable Pet Sitters
Wag-n-Walk relies on the fact that our customers need reliable and trusted service providers to watch their pets when they are away. Our company is focused on providing furry friends of all shapes and sizes the highest care possible.
We have serviced the Tallahassee area since 2016 so we know a thing or two when it comes to your furry loved ones. If you're looking for people who are caring, compassionate and can handle your pets with the happiness they deserve, we are your go-to!
A high percentage of our business is from word of mouth referrals of customers and recommendations. We want you to be part of our inner circle so let's talk! Our company is insured, and can furnish references upon request. We enjoy the possibility to earn your trust and deliver the best pet services a family pet could ever want.
Are you ready to go away for an extended time? If so, give us 850-251-3969 to speak about our pet care services. We know you'll love us as much as your pets do!
Who We Are. We are Local & Make Pet Sitting in Tallahassee a Pleasure.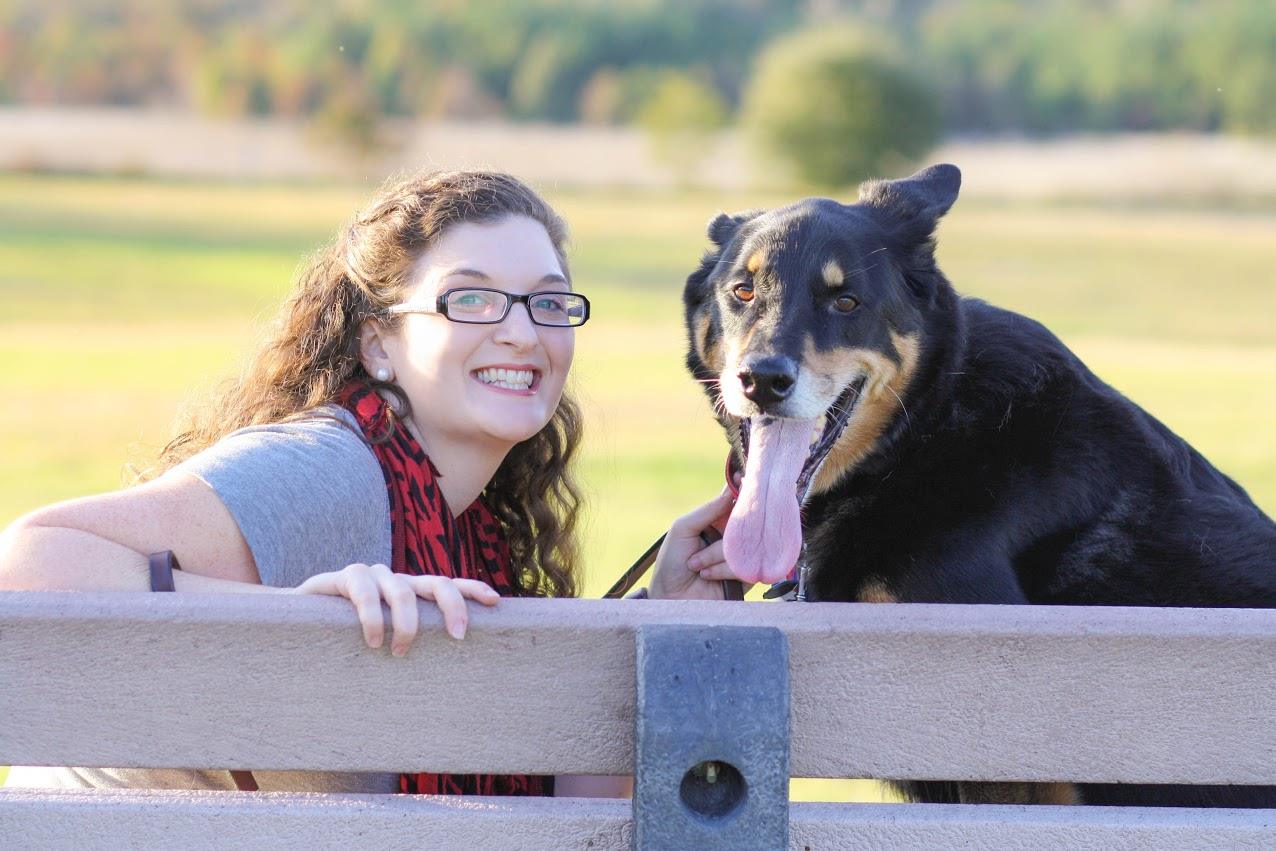 Crystal has been involved in dog rescue and care for over 10 years. She has five dogs and one is active with our local TMH Animal Therapy Program. She also serves on the board for the Animal Shelter Foundation to raise funds for our local shelter and rescue groups. Furthermore, she believes that pets are part of the family and deserve to be treated with the same love and care as our human children. Crystal specializes in care for elderly pups and those with special needs. She holds a professional license with the state of Florida and is fully insured. She also holds a Bachelor's degree in Business Management and Administration from Flagler College.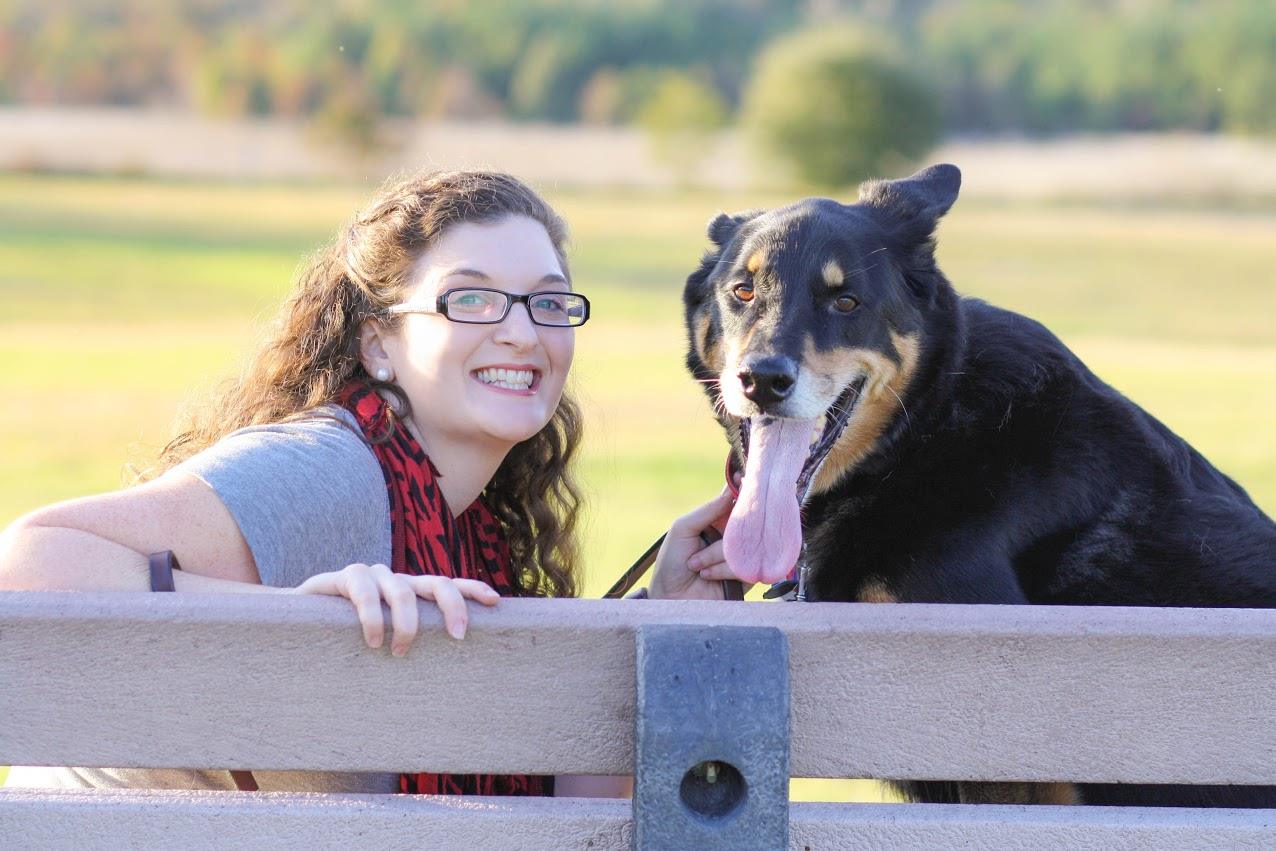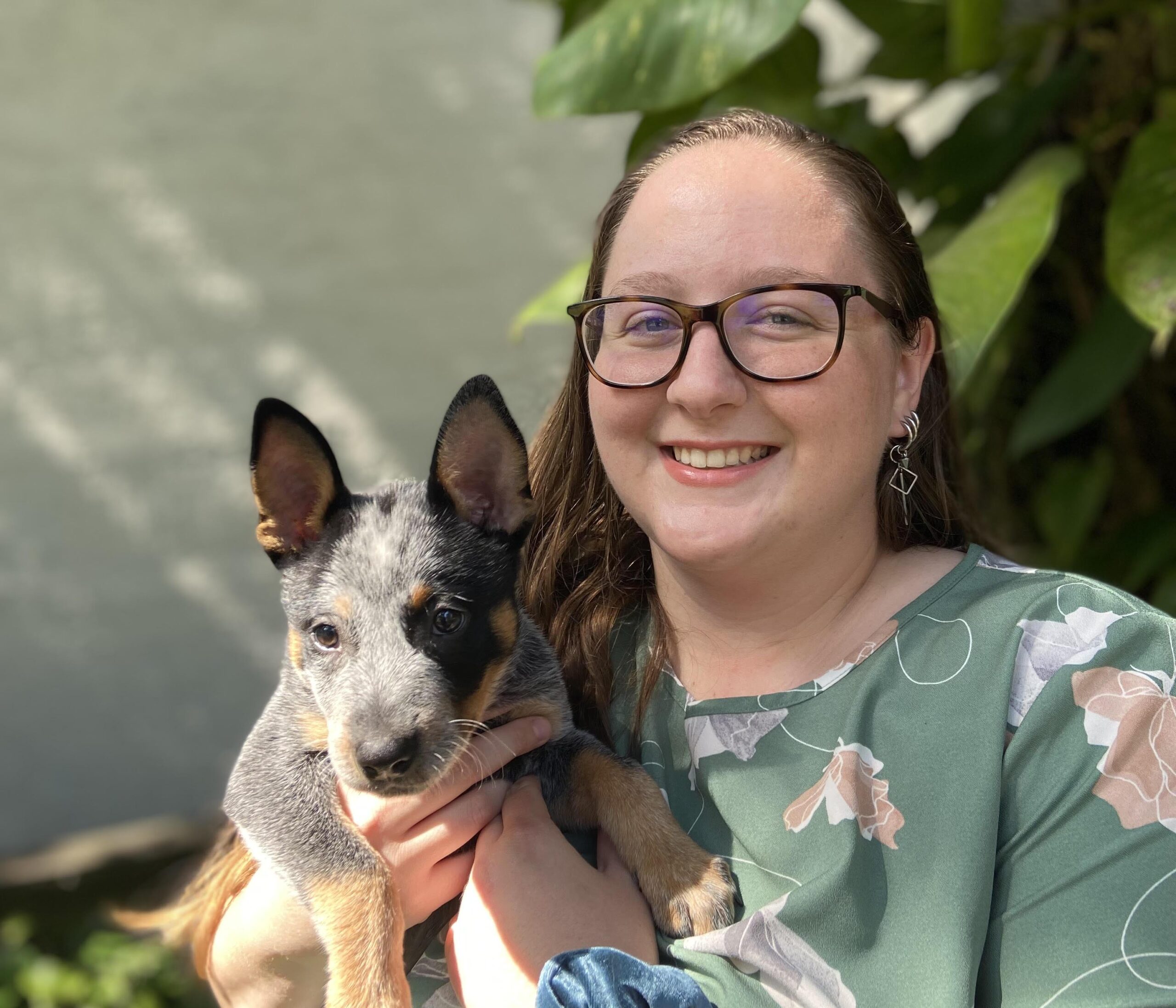 Alex comes to us with years of experience in caring for several different species of animals, including some exotics. She has a background in biological research and teaching. She is also fresh out of the Italian Masters program at Florida State University. Her hobbies include amateur beekeeping, organic gardening, and being the most wonderful puppy and kitty mommy.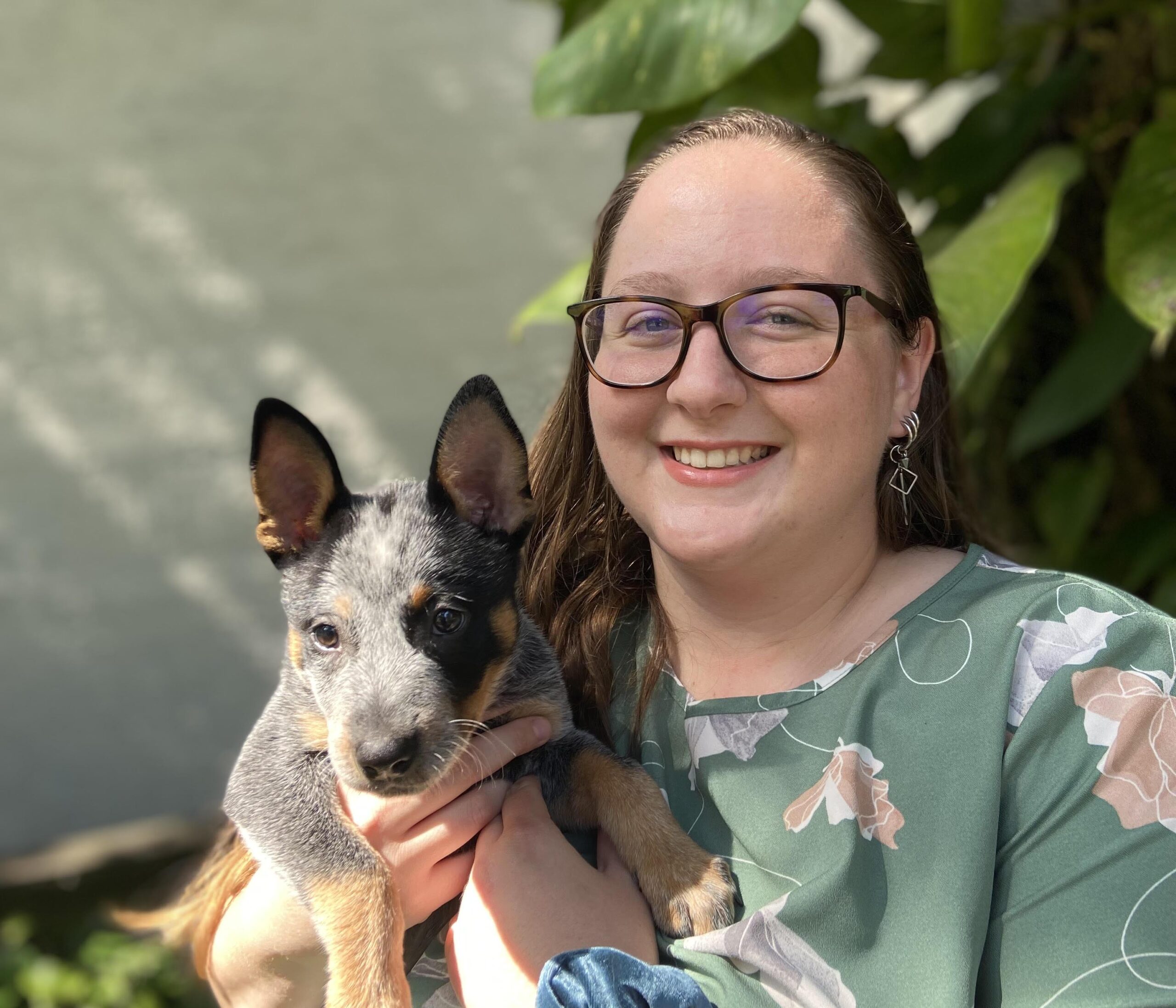 At Wag-n-Walk we would adore becoming part of your pet's extended family developing a relationship full of respect, love and trust. Together we will establish the perfect care plan for your pet during your absence. Our goal is to provide the best care for your fur babies while you are away. Our team will make sure to provide them with the same love and care that we provide to our own personal pet families. We have confidence that our pet sitters can deal with all emergencies. Each animal has a unique story and their own personality that we will cherish. We are local & make pet sitting Tallahassee a pleasure. Contact us today for a FREE pet consultation meet and greet.
Leave Us a REVIEW on Facebook or Google
Insurance, Professional Association and Certification